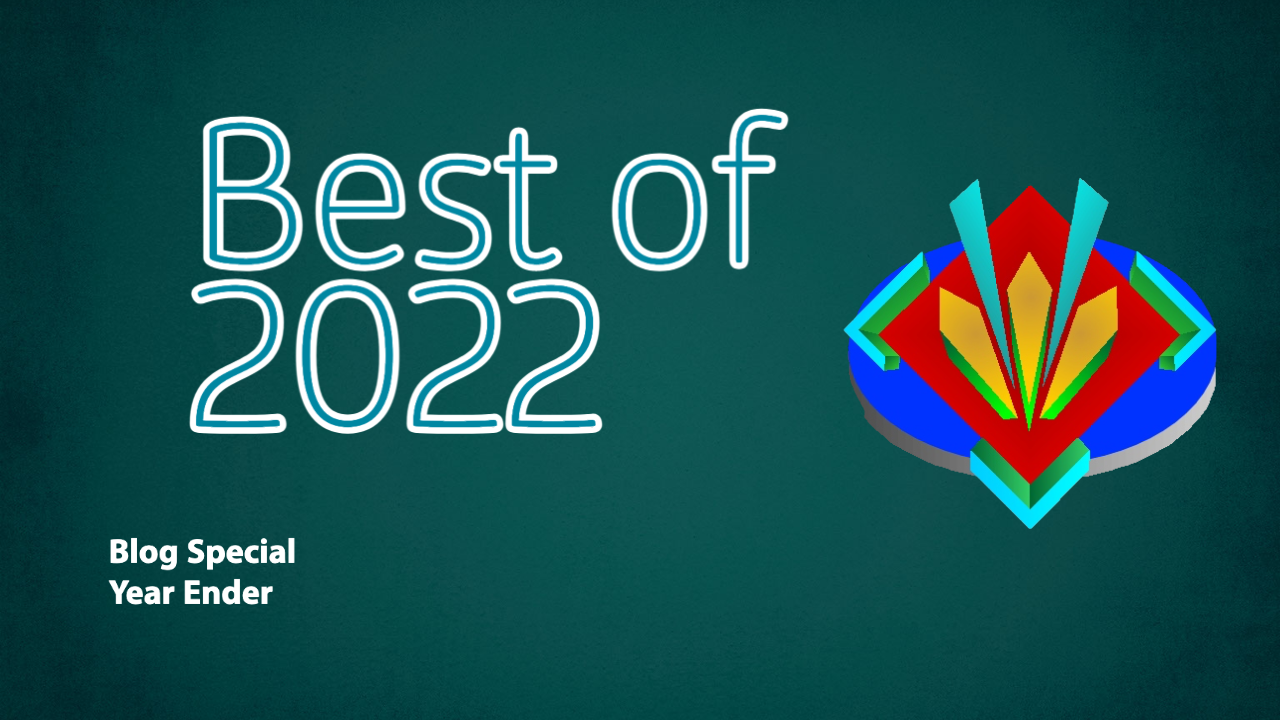 It's a tale of 3 seasons in 2022. One is currently happening and not a lot posts have been written. I will concentrate on the past two seasons of the blog.
Season 15 was a prolonged season due to COVID-19 pandemic while Season 16 focused mostly on Hong Kong as I had the opportunity to travel abroad. I will look back at my favourite moments from the past two seasons.
Season 15 Lookback
Season 15 went on for two years due to pandemic restrictions and not many public events were happening in the city and elsewhere.
Towards the end of the 15th season, pandemic mandates and restrictions were lifted in March of 2022. Things have been slowly going back to normal.
My favourite moment was going to Ottawa Asian Fest's Asian Night Market with Jess, known as foodaholics4eva on Instagram. I was joined along with her friends and also had a lion dance performance later in the night. It was fitting to hang around with great new friends before it.
It was great meeting up with Jess's friends on a hot Saturday night.
The only downer was that I didn't get my new pair Ray-Ban Stories Wayfarer glasses as I wanted to take some photos and videos at Asian Night Market.
Blog entry is at this link. Here are photos from the event.
Season 16 Lookback
This season mostly focused on Hong Kong for the first time on the blog. The plan for this season was very unique and the original plan for it also didn't pan out. I had wanted to post updates while in Hong Kong but the hotel's WiFi wasn't as great. I had to hold off on it when returning back to Canada.
Most of the updates in Hong Kong were done on Instagram. Dealing with the hot weather and drenched in sweat in Hong Kong have been memorable in itself.
It has been over 2 decades since I went to Hong Kong. A lot of things have changed in the world class city. This time felt like a 'pinch me, am I here' moment because I don't travel abroad very often.
Aside from the stringent pandemic restrictions, which has now been scrapped. It was quite the whirlwind entering Hong Kong with the tough COVID-19 restrictions and medical monitoring.
As ambitious it was for the blog, I posted entries on consecutive days after returning from Hong Kong. Blog entries can seen over at this link.
Favourite Moment
Not a tough pick but my top favourite moment happens to be meeting Alyson Hau from RTHK. It was something I wouldn't expect as it felt more like a deep sleep dream going to Hong Kong. At least things were slowly opening up when arriving to the city.
She had the time out of her schedule to come out and meet up, which was totally amazing. I couldn't thank her enough. How twenty plus years of keeping in contact is a miracle.
An update of sorts, best of luck with baby #3 in 2023 for her.
There you have it, a look back at 2022. It was filled with excitement and never expected to finally travel abroad.
Happy New Year and bring on 2023.
Here's my Top 9 of 2022 via Instagram
Some Extras – Not Covered on the Blog
There are a few materials I didn't use between season 15 to 17.
From an event at Drip House near the end of July 2022. It was when I got to use the Ray-Ban Stories Wayfarer glasses.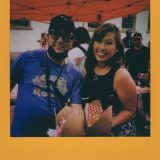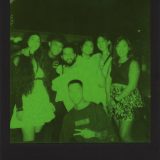 Getting the Ray-Ban Stories Wayfarer glasses.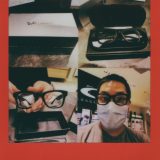 Videos
LIWANAG by Yoni Creates

Another Asian Night Market Event. Lion Dance

Unused clips in Hong Kong

Instagram Reels