The CASETiFY & Pokémon iPad Pro Folio Case – S14E10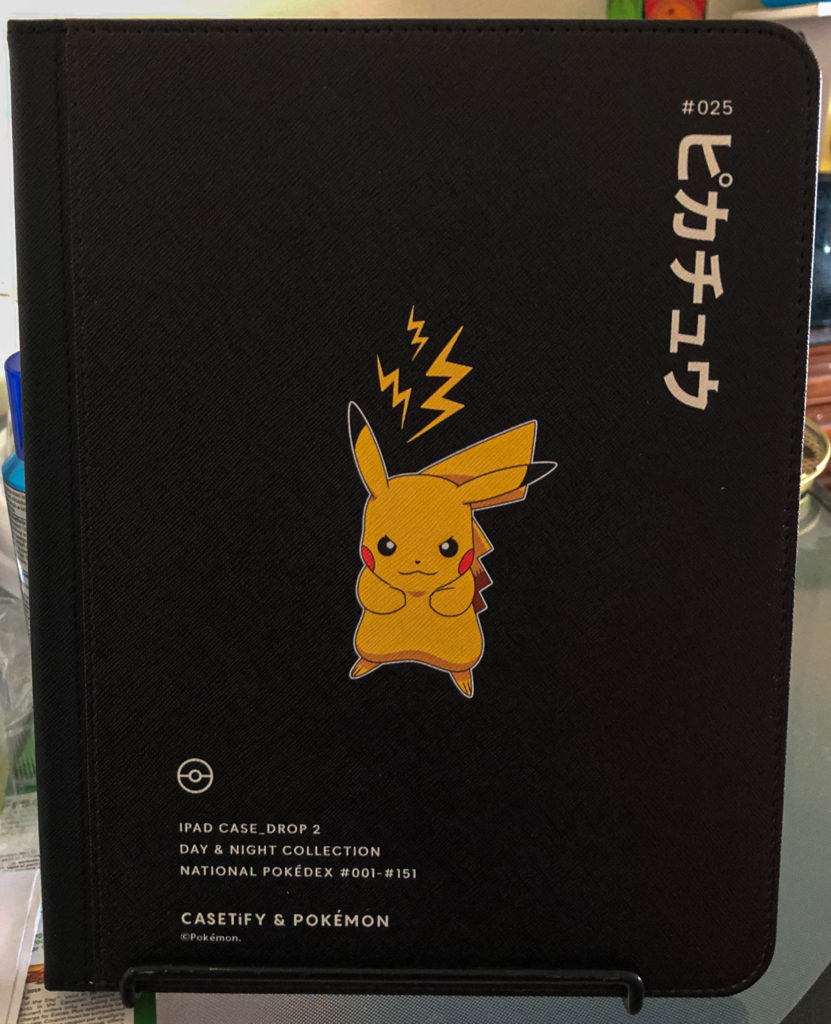 I decided to purchase an iPad Pro case from CASETiFY. They kept showing ads when I was going through Instagram Stories and what caught my attention was their collaboration with Pokémon.
They released the now sold out Drop 2 collection and their theme was Day & Night. I took the chance and got the iPad Pro folio.
The case came in on Monday and I'm impressed with the look and feel of it. The insides have slots for cards and bigger slots for passports or tickets when traveling. There is a holder for the Apple Pencil added in it.
The minor issue is the enclosure, I would need a rubber band to keep it closed if putting it a backpack while traveling.
Overall, a great case for the iPad Pro and for anyone who loves Pokémon while looking stylish. The 3rd drop will be in August, be sure to catch them while it lasts.
Check the photos below.
Photos