Shooting Photos in Hong Kong – S16E21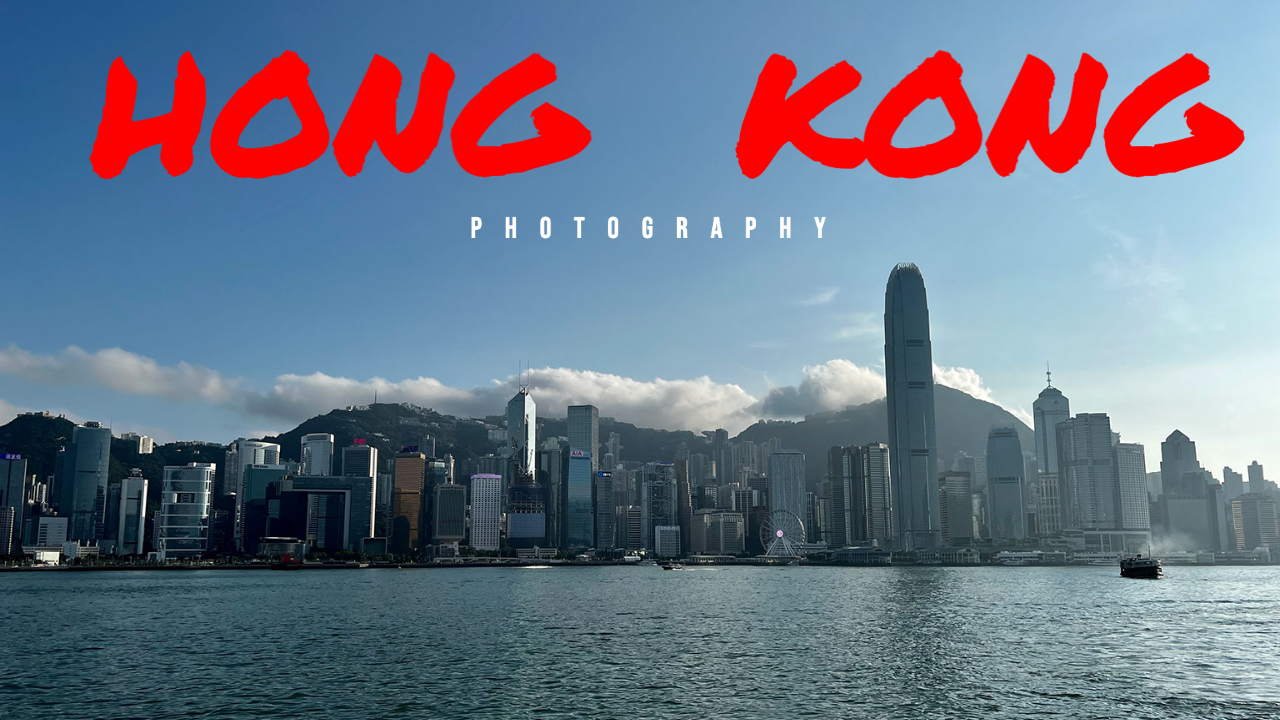 With only using an iPhone, I was shooting a lot of photos during the Hong Kong trip. I wasn't able to bring the Sony mirrorless camera because of the lugging around and the constant changing of lens.
It was great shooting photos and videos of streets, places and landmarks in Hong Kong. With a large storage space from the iPhone, I didn't have to worry running out of space.
Hong Kong is very scenic everywhere and I tried shooting meticulously when going throughout the city. Tall skyscrapers, colourful buildings and bright light signs show the unique appearance of Hong Kong.
The popular spots where I saw people taking photos were at Victoria Harbour at Tsim Sha Tsui and the area by Central and Admiralty close to the Central Star Ferry pier.
Night photos were pretty interesting and tricky because with smartphones, low lighting environment tend to give fair results.
There were a lot of images to go through and because I chose a different file format, it took awhile to convert it to the standard jpeg file.
I posted these photos on my Instagram, it's best to see it in a better resolution here.
There are other Instagram photos posted by clicking here and here. Those photos are not posted in the gallery below.
Aside from taking food photos, it was fun taking photos in Hong Kong. Posted below are the places I took in Hong Kong.
Photos
I took this photo showing the upper view of Ladies Market at Mong Kok. Edited from the Photos app on the iPhone.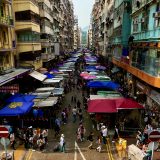 Gallery 1
Gallery 2