Anita (Director's Cut) on Disney+ in Canada – S15E16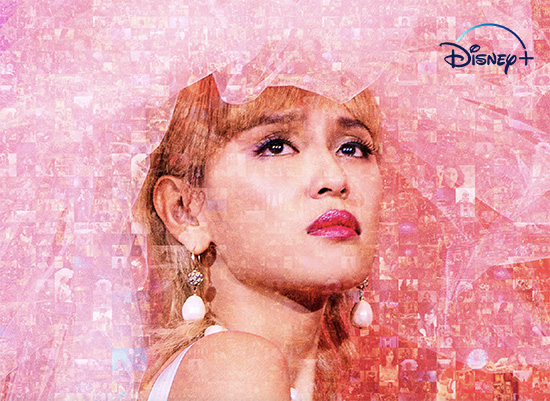 It has been worth the wait as Disney+ in Canada released Anita (Director's Cut) on the Star content hub from Disney's streaming service. The Director's Cut differs from the film version as it is cut into a 5 part episode with 1 hour of extra footage.
For those who don't know, Anita is a biopic on the late Hong Kong singer/actress, Anita Mui.
The film stars Louise Wong who plays title character along with Louis Koo, who played as the fashion designer, Eddie Lau. The biopic starts the beginning of Mui's stardom all the way to her untimely death in 2003.
A few parts will have discrepancies since one of the characters in the film is using a different name. Trying to stay spoiler free for those interested in watching the Anita Mui biopic.
For any Cantopop and Hong Kong film fans, it is quite an enjoyable movie. The archival footage and classic songs will definitely bring a sense of nostalgia. Overall, the Director's Cut is recommended and for those who didn't get to watch film. You will smile and you will cry watching the 5 parter of Mui's life.
The film got released got at select Cineplex theatres in Canada back in November 2021. Ottawa was not one of them. At least, Disney+'s release in Canada makes up for it the wait. It's also a unique timing as it's been a week after the 19th anniversary of Leslie Cheung's death, which the film deals with Mui and Cheung's friendship.
It is nominated for Best Film, Best Director and Best Actress for the upcoming Hong Kong Film Awards.
You can watch Anita (Directors Cut) on Disney+ by clicking here (Canada only).
Everyone still misses Anita Mui.
Video
One part in the film/Director's Cut had a brief scene from this wonderful watch ad.
Note: As you notice the website has gotten a new look and hope you will like the clean & simple look. Apologies for the slow updates and will try to update whenever things happen. The pandemic is not over but life has to adapt to it.