Gong Cha in Ottawa – S15E13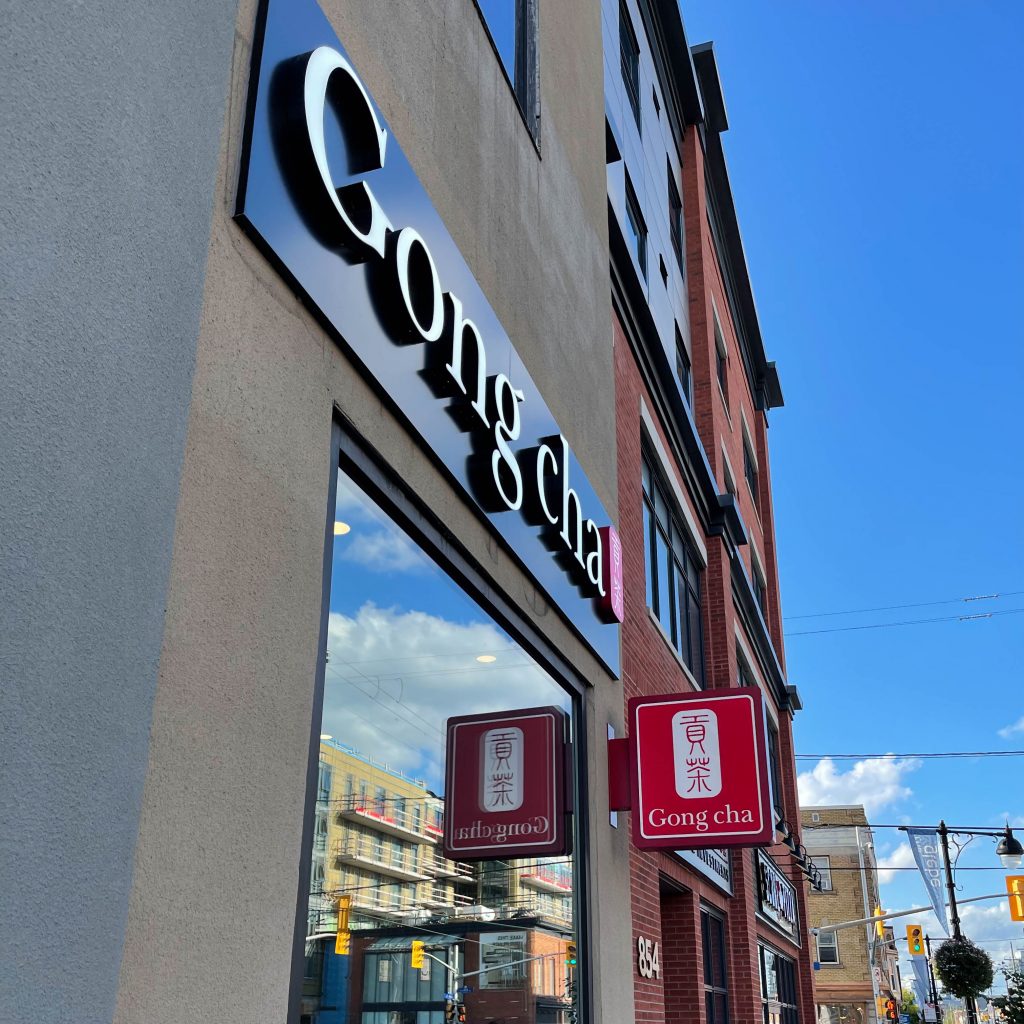 More and more bubble tea shops have been coming to Ottawa recently. Gong Cha has finally opened in the city. It is located in The Glebe.
The grand opening tasting event was for Ottawa foodie bloggers and Instagrammers.
The drink I picked was Pearl Milk Tea with coconut jelly. I totally forgot that pearls were included.
It was great seeing foodaholics4eva as it's been awhile I have gone to outings in the city. It's always fun to shoot some Polaroids when going to places.
You can check the photos below from the Gong Cha Ottawa location.
Overall, it was a wonderful time to coming out to the Glebe and make sure to give Gong Cha a try. They are located on 856 Bank St (Bank at Fifth Ave).

Photos
Polaroid photo with foodaholics4eva