Quite The First Week of December 2019 – S14E20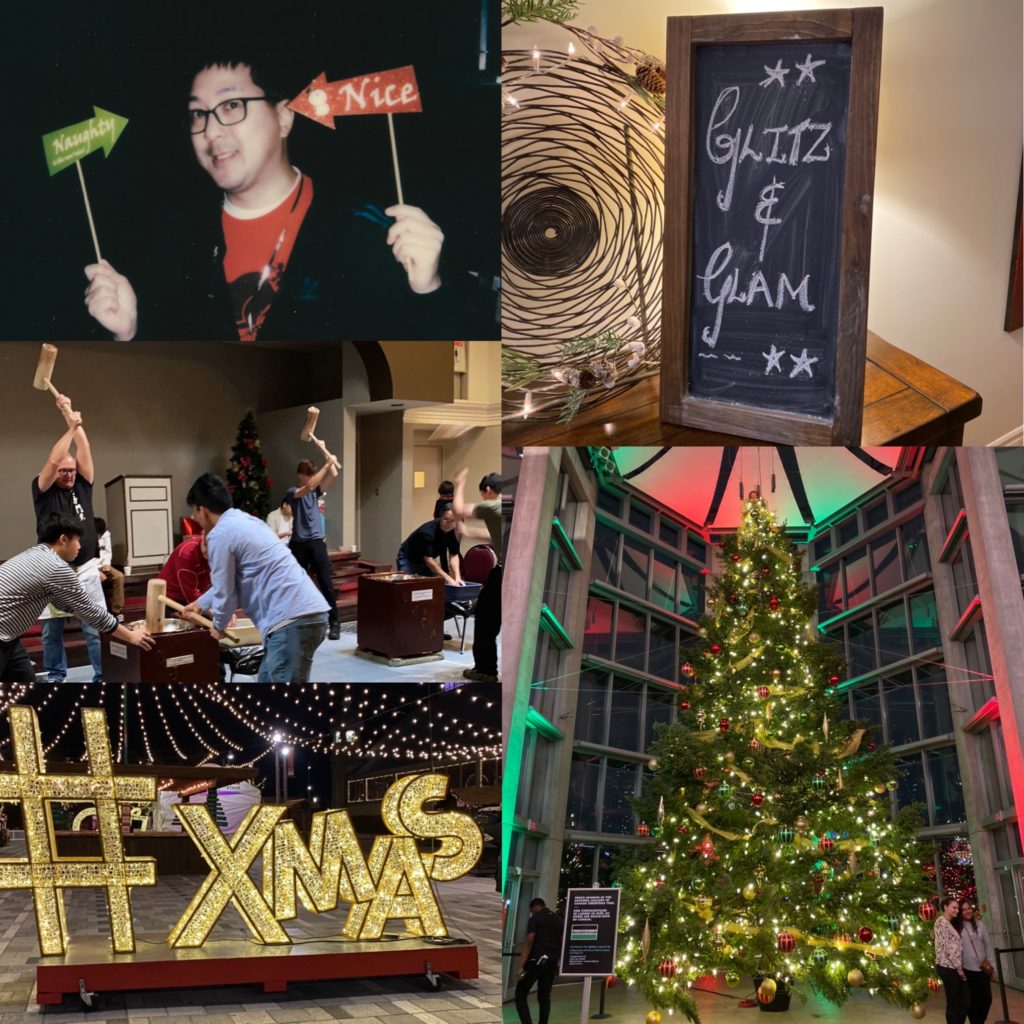 What a week to start the final month of 2019.
On the first Sunday of December, I went to Mochisuki 2019 at St. Anthony's Banquet Hall. Mochi is one of those unique snacking delicacy in Japan. It was quite a fun and popular event by the Ottawa Japanese Community Association.
On Tuesday, I attended Ottawa Tourism's Influencer Party at Craft Ottawa in Lansdowne Park. It was great seeing the photographers and Instagrammers for another year. After the party, I shot some photos around Ottawa Christmas Market at Lansdowne.
On Thursday, I went to National Gallery of Canada for a get together with The Chinese Canadian Collective as we checked out the temporary exhibits. There was the Christmas Tree Lighting.
On Friday, I attended a private party hosted by Instagrammers, ottstyle and jewelsforlunch. It was called Glitz & Glam. At the party, I got to use the Polaroid Lab by Polaroid Originals as well as the OneStep+. It was great seeing Ottawa Instagrammers and some I haven't seen in awhile. All in a holiday fun.
It was quite the first week of December to attend these exciting events. Big thanks to Ottawa Tourism, Steph (ottstyle) and Harshita (jewelsforlunch) for holding these events. You can check the photos from below.
Photos
Mochisuki 2019
Ottawa Tourism Influencer Party and Photos Around Ottawa Christmas Market
National Gallery of Canada – Christmas Tree Lighting
Glitz & Glam Party
Polaroid Originals Photos