The Photo Walk on Tuesday Night – S14E19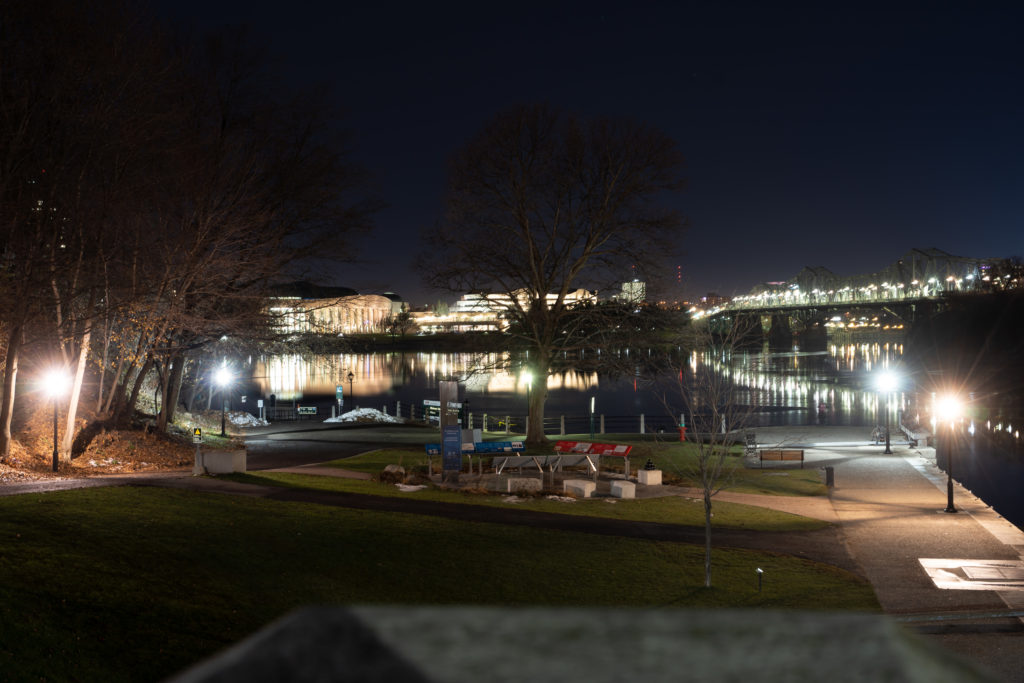 On Tuesday night, I joined up with a couple of people for the photo walk hosted by Passportunities. It was a fun time as the weather held up pretty well with no rain and snow. I used the Sony a7 III as I don't usually get a chance to shoot with the camera.
It's one of the rare times I shoot outdoor night photos. I had good lenses for the Sony camera but forgot to bring a tripod to shooting long exposures.
Thanks to Darcie for organizing the photo walk. You can view the photos below.
Photos