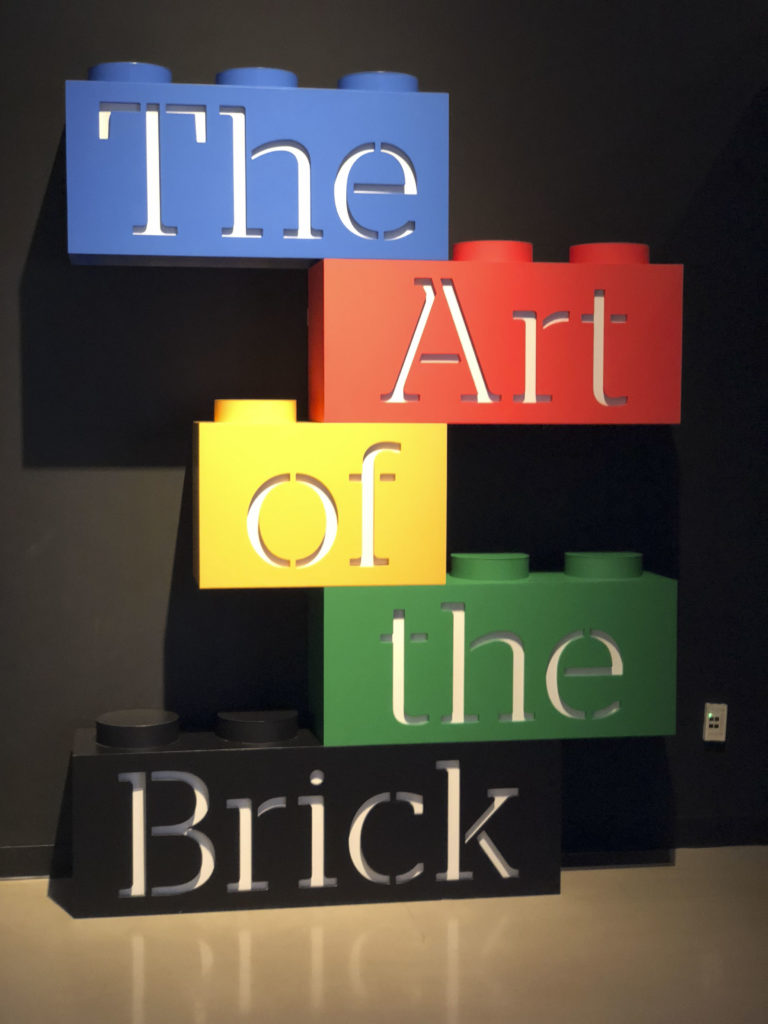 The final weekend of July had a couple of events happening in Ottawa. There was the Ottawa Asian Festival's Asian Night Market. It ran throughout the weekend in Ottawa Chinatown. It was great seeing people around and going through the long lines and crowds.
On Sunday afternoon, I had the opportunity to check out The Art of The Brick exhibit at the Canada Science and Technology Museum. The exhibit by Nathan Sawaya showcases the collection of unique and extraordinary LEGO artwork. There were art recreated and reimagined from the likes of DaVinci's Mona Lisa and Van Gogh's Starry Night.
It was quite fun looking at the LEGO artwork and how astounded the artist took the extreme detail to every piece of artwork in LEGO form. The exhibit runs until September 3rd.
You can check the photos below.