Toronto, Missed You In 2020 But Back In 2021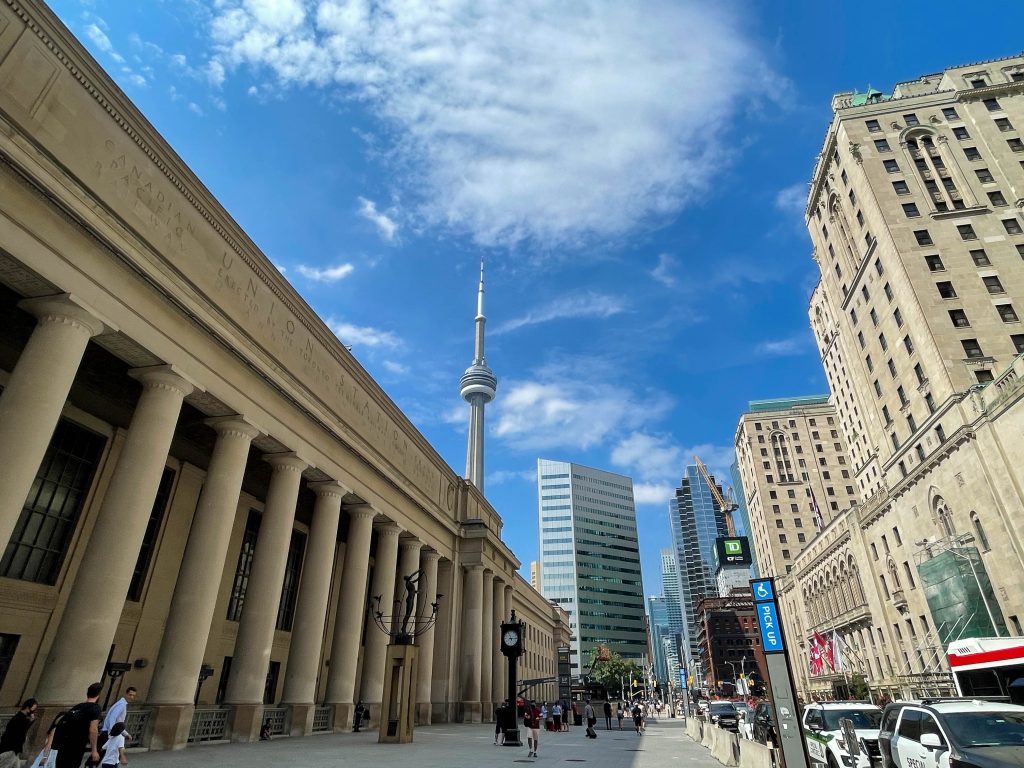 Since the pandemic in 2020, there has been travel restrictions and lockdowns. It was nice to finally go down to Toronto during a late August heatwave. It's been over a year since coming down to Toronto.
When going to Toronto, it would be for music festivals and music awards gala. Everything were cancelled and postponed in 2020 due to the pandemic.
Another reason in going to Toronto was to make good use of Marriott Bonvoy's Free Night Award Certificate. One of the stays was at the Marriott Toronto City Centre which at Rogers Centre, formerly Skydome and home of the Toronto Blue Jays. The hotel was just nice and in the heart of downtown Toronto. It was a wonderful stay.
Elsewhere in Toronto, it was great to meet up with the usual friends and getting to meet new people from various forms of social media.
Due to the gatherings and events being cancelled, it's been tough not able to shoot Polaroids. The photos and Instagram posts are shown below.
Overall, things are slowly getting back to normal with the easing of public restrictions. It was a good time to be in Toronto after a year of being cooped up at home.
Photos
Instagram Photos
Photos from iPhone 12 Pro Max

Polaroid Photos