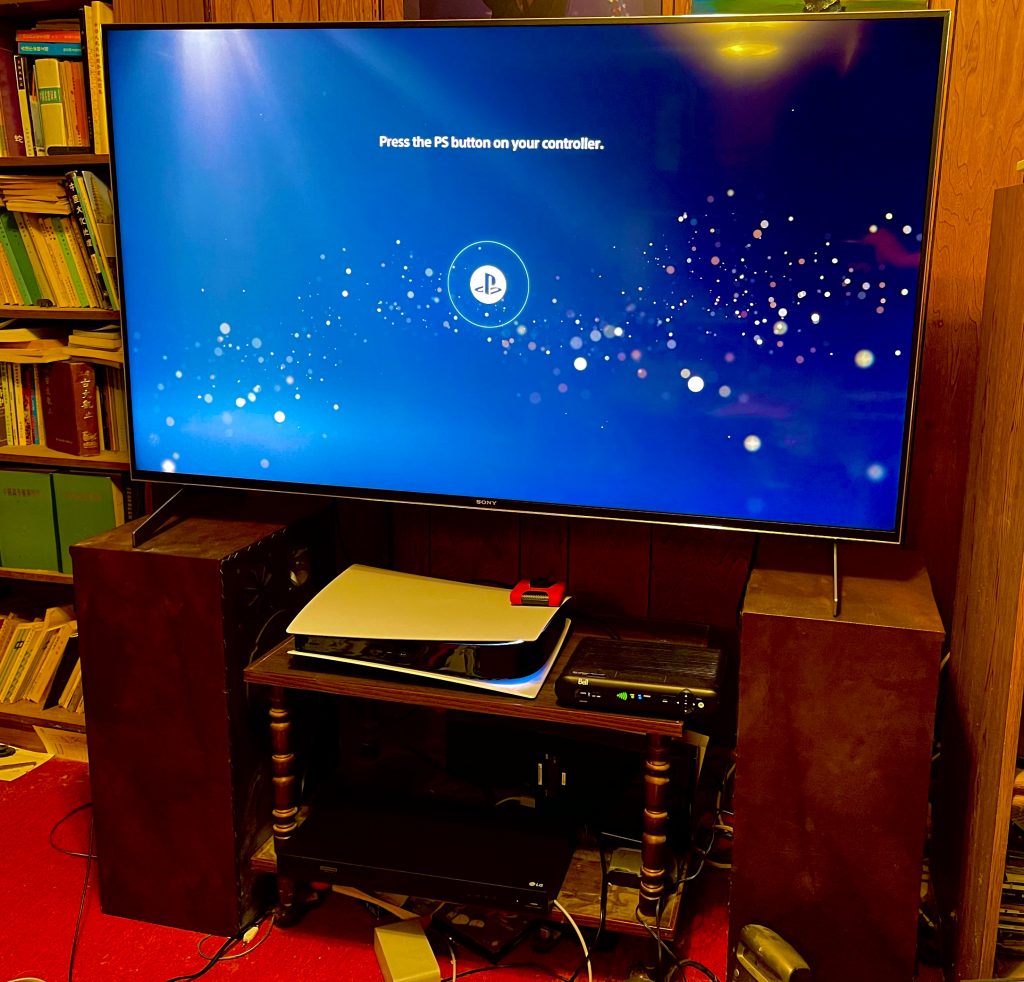 Just recently, I have dabbled in video game streaming through the Twitch platform. With owning the Nintendo Switch and Sony PlayStation 5, it was best to make use of creating fun content online.
It started in mid-April and a slew of new games were coming out. They were Resident Evil Village, New Pokémon Snap, Monster Hunter Rise and Final Fantasy VII Remake Intergrade.
It's definitely a lot of variety of games to play.
Aside from streaming, I had the opportunity to become fans and supporter of other streamers on Twitch. Here are the links to check them out;
https://www.twitch.tv/evolutionofevie
https://www.twitch.tv/dearcindyphan
https://www.twitch.tv/cocobabii
https://www.twitch.tv/jesseuno
https://www.twitch.tv/marxxdcz
https://www.twitch.tv/markman23

Without these amazing people, I wouldn't be enthusiastic in video gaming.
The Sony PS5 is a hot product and it's still difficult to get because of a number of factors. Scalpers and bots have been snatching them quickly online from retailers. The other being chip shortages in Taiwan. The pandemic have made it impossible to get into the hands of video gamers.
I was pretty lucky to get the PS5 in December. I ended up with the Digital Edition which caused a bit of turmoil.
If you are interested to watch my video gameplay, it is at http://www.twitch.tv/wildworks. I am still new to streaming and will try to be talkative and open if I can. My schedule is pretty random everywhere.
It would appreciated to have the support in the new endeavour of sorts.
Photos
From my Instagram as I got the PlayStation 5 in December.
A banner I created for my Twitch account.



Note: This entry is still in the season 15 category. Apologies for not updating the blog as there have been no events to cover due to the pandemic and lockdown.