Merry Christmas for 2020 – S15E12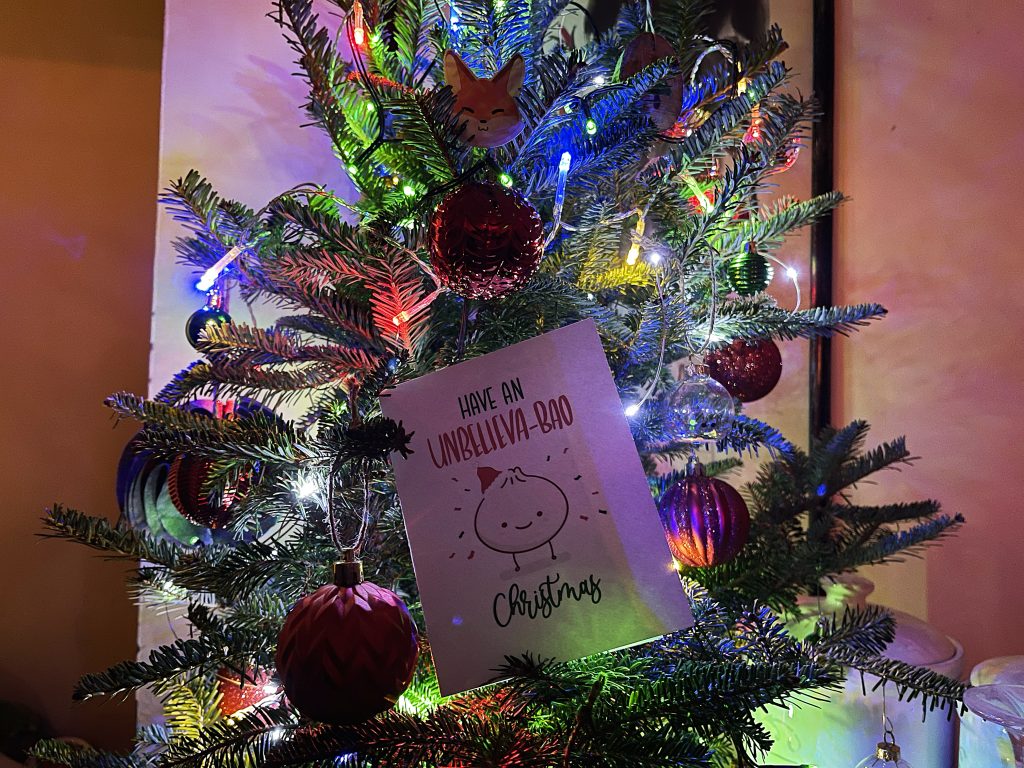 It's been awhile that a Christmas entry has been written. With the pandemic continuing, there's a sense of the Christmas spirit forgetting with the days going by quickly.
A Christmas tree has been installed at the home for the first time in decades.
Starting to forget to play the usual Christmas song to listen. Posting an audio throwback from 2013, myself and Lauren played some of the favourite Christmas tracks.
Posting some music video as an update. I never had a chance to play them while on the radio years ago.
On Spotify, there's a playlist for Chinese Christmas songs, check here to check it out.
I wish everyone a safe Happy Holidays, a Merry Christmas and a great New Year in 2021.
Enjoy the audio and music videos.
Audio
From 2013

Playlist
Christmas (Baby Please Come Home) – U2
Do They Know It's Christmas – Band Aid
Christmas In Hollis – Run DMC
Happy Xmas (War Is Over) – John Lennon
Christmas Lights – Coldplay
Fairytale of New York – The Pogues & Kirsty MacCol
Music Videos
Christmas (Baby Please Come Home) – Darlene Love

Merry Christmas, Mr. Lawrence – Ryuichi Sakamoto

Last Christmas – Wham

Little Drummer Boy/Peace on Earth – Bing Crosby & David Bowie

Do They Know It's Christmas – Band Aid 30