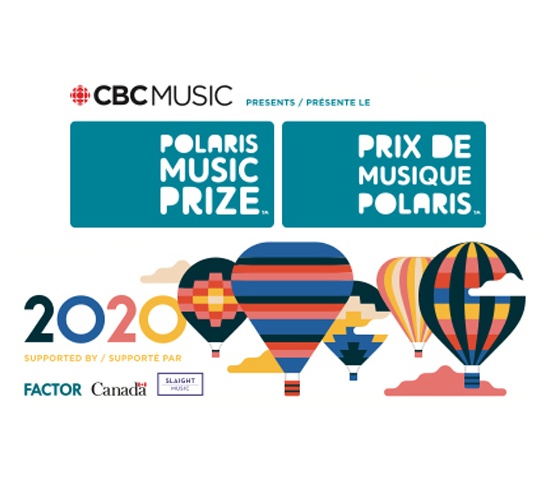 Slightly back from COVID-19 hiatus and no way to miss this. Every June, The Polaris Music Prize unveils their long list of 40 Canadian albums from 2019 to 2020.
Due to the pandemic throughout the world, this year's Long List announcement were done by past Polaris nominees as it was broadcast on social media and YouTube.
The Short List of 10 albums will be announced next month. There will not be a Gala at the Carlu this year. CBC Music will announce the winner of the 2020 Polaris Music Prize in September.
Without further ado, here's the long list; Continue reading →