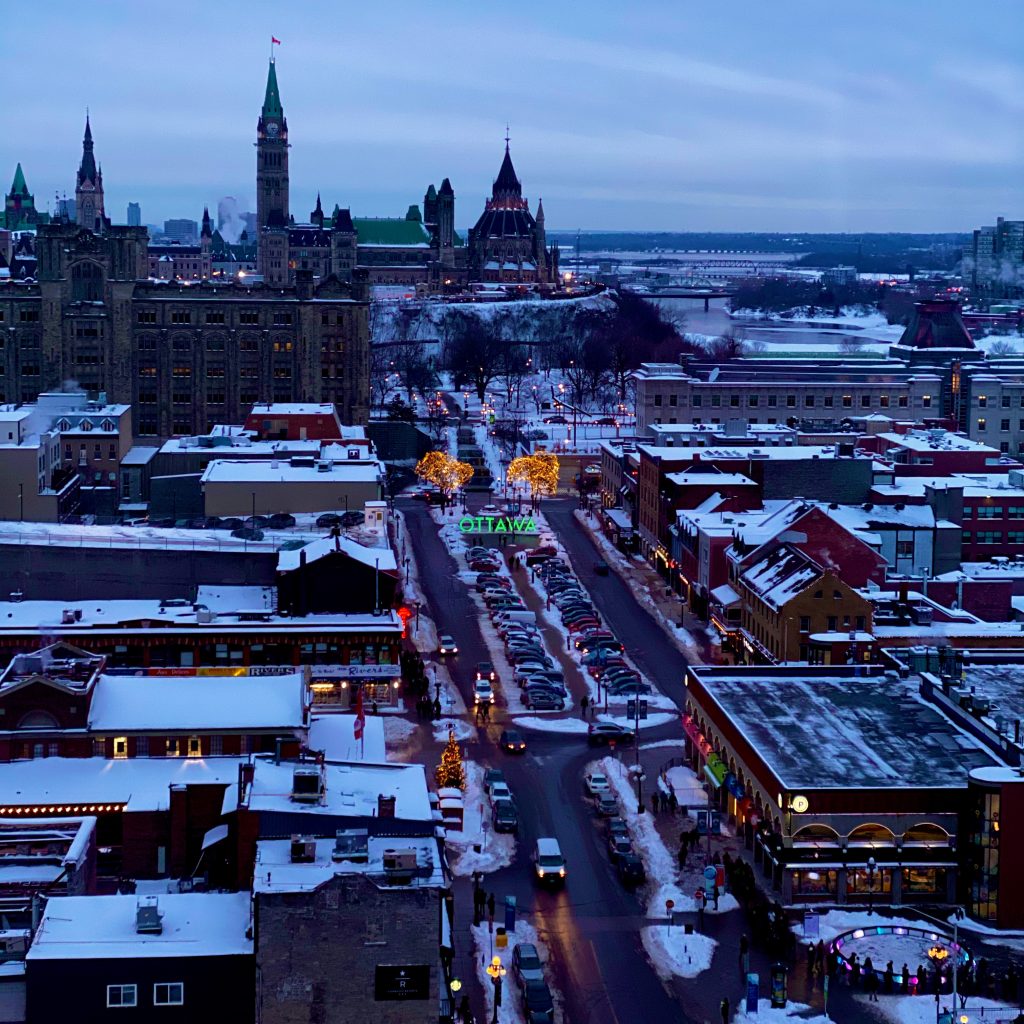 There was another Instameet In less than a week. This one was at the rooftop patio at Andaz Ottawa's Copper Spirits & Sights.
As usual, it was hosted by Instagrammers Ottawa (IgersOttawa) & The ByWard Market BIA.
Unfortunately, the sun didn't appear due to the clouds covering up. The positive side was not enduring the harsh cold weather from Saturday.
It was great seeing the usual Instagrammers and new people coming out to the instameet. Always nice to connect with different people around Ottawa. It was quite tough to shoot Polaroids as cold temperatures can't develop the photos in its entirety.
Apologies for the title of the blog post. You can check the photos and Polaroid photos below.
Continue reading →